Family Administrative Services
We provide reliable, comprehensive administrative services tailored to your family's unique needs.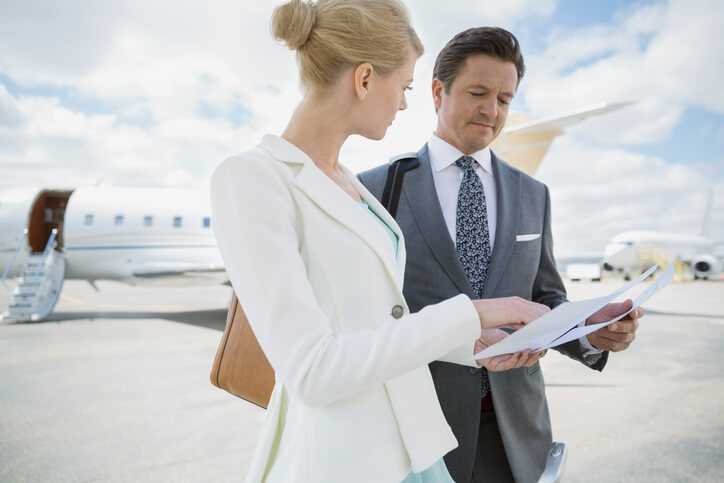 We understand the intense complexity of our ultra-affluent families. Rosewood Family Advisors is experienced in handling all the details that surround such a client.
We provide the following services:
Entity Management.
Staff Management.
Coordination of major asset purchases.
Air and water administrative services.